Pearland Professional Carpet Cleaning
Just like your car needs a tune-up to keep running well, your carpets need a deeper clean to keep them looking their best for a longer time. Whether for home or office, Hippo Carpet Cleaning Pearland, Texas will keep your carpets in good condition.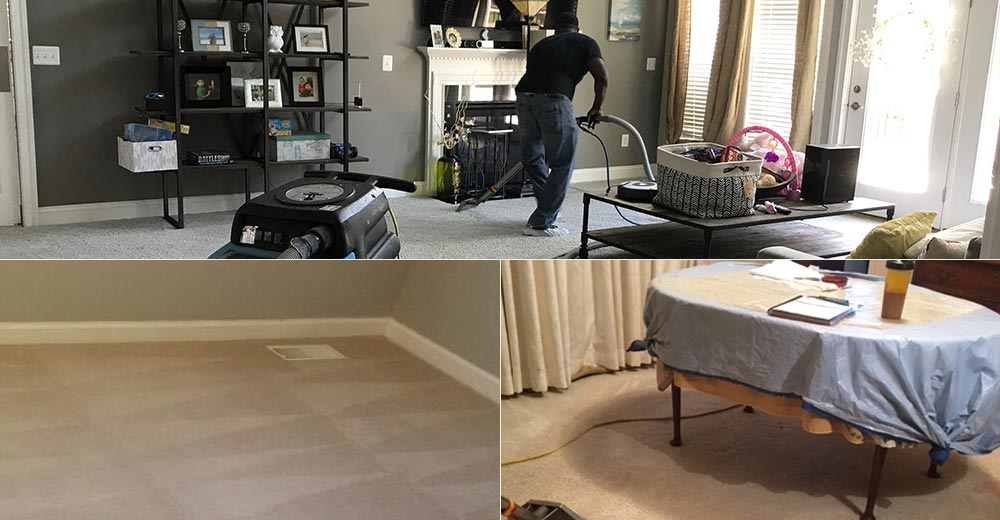 Professional Carpet Cleaning
Carpet acts as a filter, trapping dust, dirt, and other contaminants between its fibers. This is good news for your indoor air quality, but bad news for your carpet. Like any filter, there is only so much dust it can hold before it stops working. You need to make sure you clean your carpet before that point, and even more frequently for people with asthma or indoor allergies.
In addition, the dust and dirt can negatively affect the carpet, wearing it out way earlier than it should. Hippo Carpet Cleaning Pearland can help your carpet last longer and keep your indoor air cleaner, all with our menu of carpet cleaning methods. Our technicians will choose the right method for your carpet's construction, fiber type, soil level, and general condition.
Our professional cleaning methods include steam cleaning (hot water extraction), deep cleaning for the very dirtiest carpets, shampoo for fast periodic maintenance, and low moisture foam and absorbent dry compound methods, for lightning fast drying times.
Pet Stain and Odor
We offer a pet package, especially designed to remove urine stains and persistent odors. Our technicians use an enzymatic cleaning solution to neutralize urine, making for effective stain and odor removal.
Stain Protector
You can make sure your carpet is protected from future stains - just ask for carpet protector. Over time the stain protection added to your carpet by the manufacturer wears away, and this application renews the protective layer, so you have a chance to clean up spills before they seep all the way into the fibers.
Call Hippo Carpet Cleaning Pearland today at 832-582-1031 for your free phone estimate! Our representative is waiting for your call!