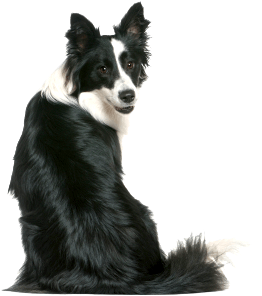 Carpet Cleaning in Pearland TX
Hippo Carpet Cleaning Pearland is a licensed, bonded, and insured carpet and upholstery cleaning service operating in the Houston - Sugar Land - Baytown metropolitan area since 2004. Our trained staff is available from 8:00am to 8:00pm 7 days a week for all your carpet demands. Our service professionals are expertly trained in the use of professional grade equipment guaranteed to rejuvenate worn out carpets and rugs as well as remove odors and stubborn stains that will not budge with simple domestic vacuums and shampoos.
Our Cleaning Techniques
Using the latest steam technology, our steam treatment combines the benefits of hot water with a specialized solution to soak out even the deepest stains. We also offer a dry cleaning option, which is similar to the popular steam clean, just with less water. While both are excellent choices, our service professional will help you decide which option to take based on an on-site evaluation. If you have had your carpets cleaned in the last 6 months, you might prefer to opt for the carpet shampooing option, a carpet maintenance must.
Call Us Now at 832-582-1031 and Schedule Your Appointment.
KEEPING HOMES & BUSINESSES CLEAN & SAFE FOR 10+ YEARS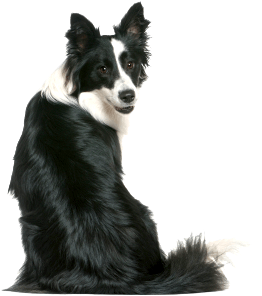 Residential and Commercial Cleaning Services
Our technicians are trained to care for any fabric, fiber and material they may encounter on the job. We are equipped to tackle stains, discoloration and water damage as well as regular cleaning services, such as:
Air Duct Cleaning, Furniture & Upholstery Cleaning, Tile and Grout Cleaning, Oriental Rug Cleaning, as well as Water and Fire Damage Restoration.
Carpet Cleaning Pearland is Green
As a locally based service provider, our environment matters to us. In the last year we have completed our transition to using environmentally friendly, chemical free products on all our services. While our products are green, we do not suggest you try them at home. Due to the nature of particular problem areas, certain procedures must be taken with the greatest of care. While it might seem simple, our technicians have received thorough training in order to guarantee positive results.